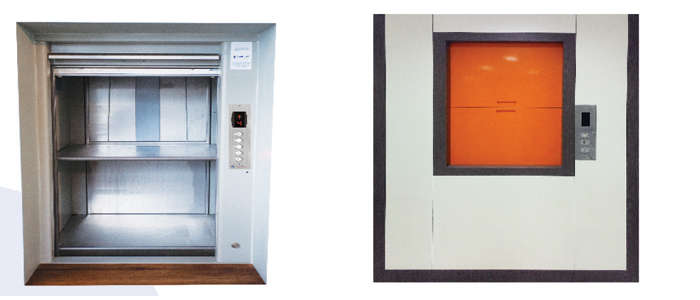 Dumb waiter are small units which can be fitted in any corner or nook. they are stylish and come with multiple doors to allow loading and unloading from different sides. they deliver a smooth and quiet operation with minimum effort. Commercially they are used for transferring items from storage or moving inventories from one floor to another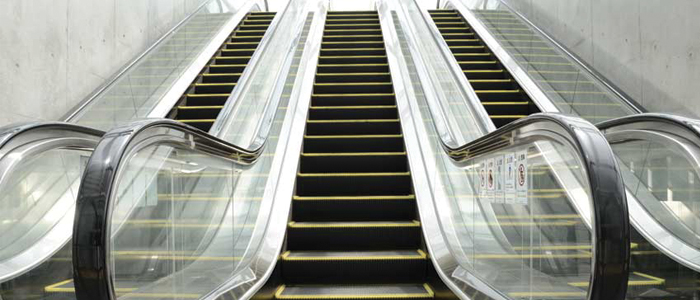 The Escalators are designed and manufactures to cover all commercial, industrial and public transport applications.interior or exterior. Escalators are available in there types: Slim line, Stainless and Heavy duty.
Glass panel balustrade, with extra slim handrail guide frame, perfectly matches elegant environments such as shopping malls and commercial buildings, stainless steel panel balustrade. The robust construction make it best suited to the public transport system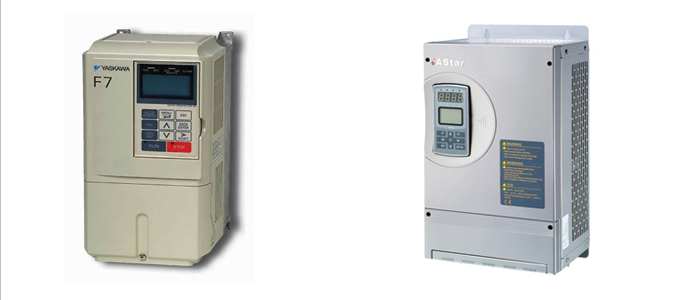 The world leaders Yaskawa/Fuji drives and their technical assistance help us very much to provide smooth and safe speed control and 40% energy saving for our Elevator.